Farmhouse Inspired
Through the use of locally foraged yeast and bacteria (our unseen creatures), fruit, and other local ingredients we constantly strive to create beers that are inherently Miami - expressing terroir and telling the story of our environment and culture through time and place.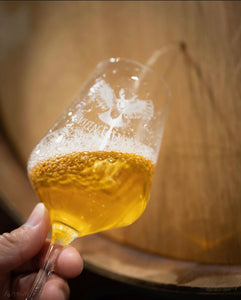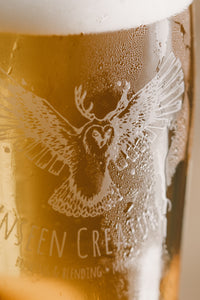 Balance and Drinkability
Refreshing, sessionable, and hop forward beers all have their place within our farmhouse inspired philosophy.  At Unseen Creatures, we're less concerned with style guidelines and more concerned with brewing beers that push limits all while focusing on balance and drinkability.